Only 2% of Poles say they exercise or play sport regularly – which is the joint-lowest figure in the European Union – and almost two thirds never do so. new data from the European Commission show. The figures also indicate that Poles' physical activity has declined in recent years.
Poland's figure of 2% who regularly exercise was three percentage points lower than in 2017. It was matched only by Romania (2%) and the next lowest figure was in Italy (3%). At the other end of the scale, Finland (18%) had the most regular exercisers followed by Ireland and Luxembourg (both 13%).
Meanwhile, 65% of Poles say they never exercise or do sports, representing a nine percentage point rise since 2017, the biggest in all of the EU. Across the bloc as a whole, 45% say they never exercise, a one percentage point decrease.
The only two European nations that are less physically active than the Poles are the Portuguese, with 73% of the population declaring that they never exercise, and the Greeks, where the figure is 68%. The lowest numbers are in Finland (8%), Sweden (12%) and Denmark (20%).
In the case of Poland, women were found to be less physically active than men, with 84% of the female respondents declaring to exercise never or seldom compared to 70% of men. Most often the least physically active were people older than 55 (93%), homemakers (86%), manual workers (81%) and the unemployed (77%).
The most physically active group were students, of whom only 38% declared to do sports never or seldom. In 2013, Poland's Supreme Audit Office (NIK), a state body, found that up to 30% of high school pupils do not attend mandatory physical education classes.
This school year, in a bid to increase children's physical activity, the Polish government introduced rules to make it harder for school students to obtain permission from doctors to be excused from PE classes.
Polish government makes it harder for kids to get PE sicknotes
According to the new EU data, 46% of the Poles indicate lack of time as the main reason as to why they do not do sports, compared to 41% of Europeans. The other reasons most often indicated are: lack of motivation or interest, disability or illness, as well as the costs of doing sports being too high.
Poles who declared to be physically active say they most often exercise in nature, in a park, as well as at home, or on the way between home and school, work or the shops. Only 13% of the Europeans surveyed and 7% of the Poles attend a fitness club, while 12% and 7% respectively are members of sports clubs.
In the case of physically active Poles, almost half of the respondents declared exercising for better health, 47% aim for increased fitness, 23% find it entertaining, 22% do it to relax, 20% want to improve their physical appearance, and 14% aim to control their body weight.
More than 26,000 Europeans participated in the Eurobarometer survey, which was commissioned by the European Commission and carried out between April and May this year.
Main photo credit: Geert Pieters / Unsplash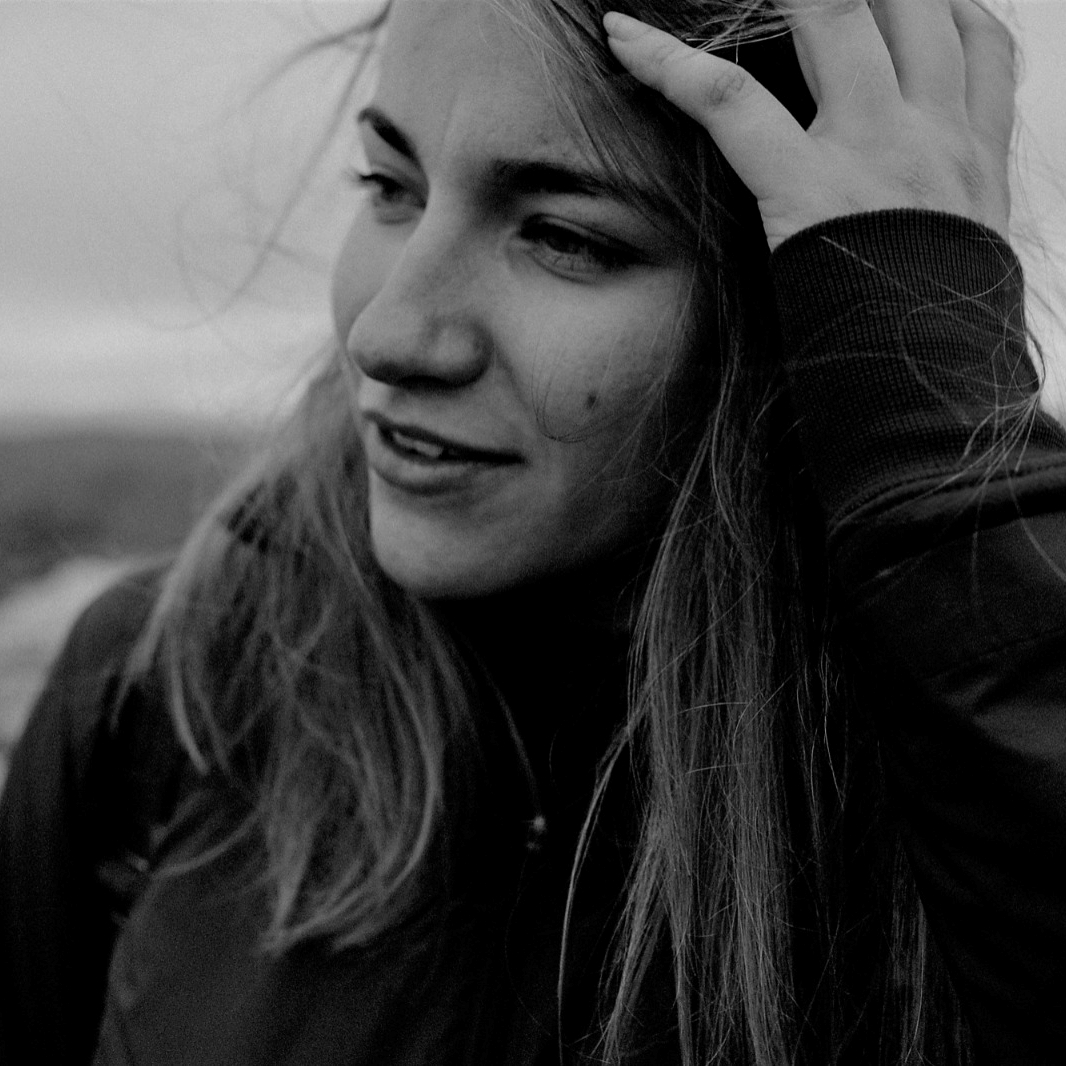 Alicja Ptak is senior editor at Notes from Poland and a multimedia journalist. She previously worked for Reuters.
Only 2% of Poles exercise regularly, the joint lowest figure in EU, finds study